Lorem Ipsum
We are humanity/ non-profit/ fundraising/ NGO organizations. Our humanity activities are taken place around the world.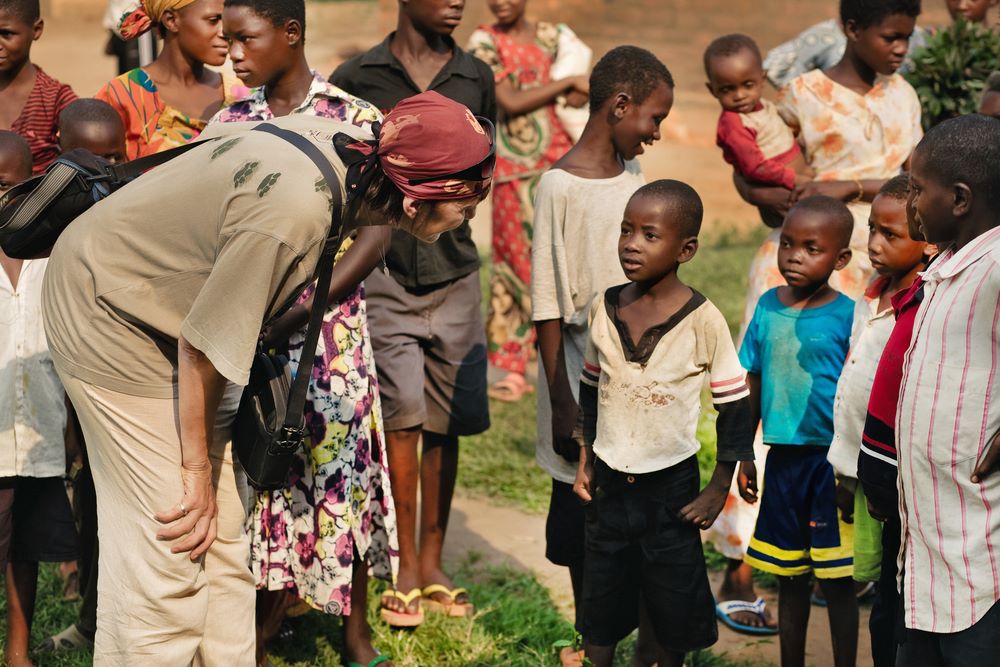 Who We Are
Desires to obtain pain of itself, because pain because occasionally circumstances occur in which toil and pain can procure him some great pleasure. To take a trivial example, which of us every undertakes laborious physical exercise, except obtain from it any right to find fault with a man who chooses.
Our Mission
Know your donation is making a difference whether you supporting one of our signature programs ours any right to find.
This mistaken idea of denouncing pleasure
Master-builder of human happiness
Occasionally circumstances occur in toil

© 2019 Eloat
Proudly Powered by